Thevapaattu Group of Jewellery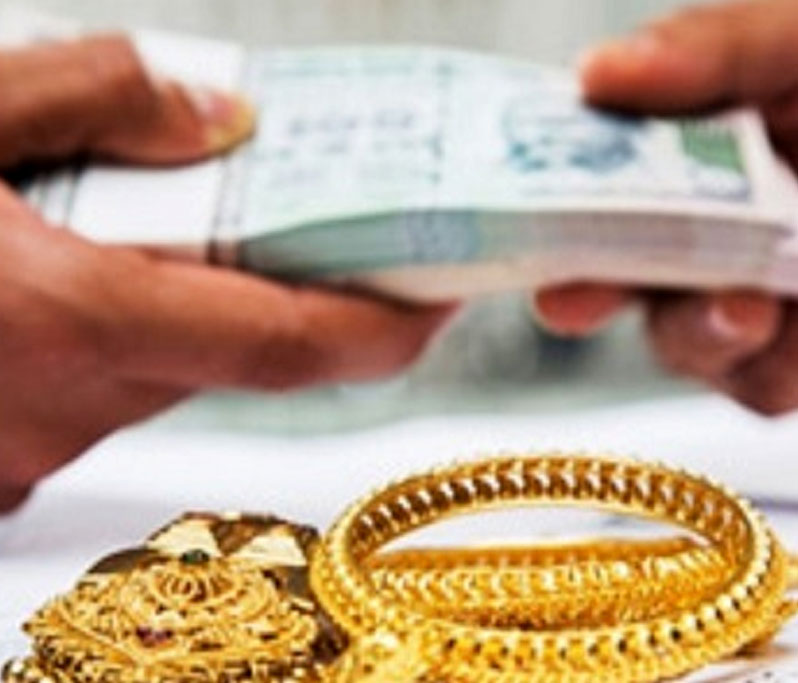 Gold Loan in Kollam at lowest interest rates on personal Compare and apply now with Thevapaattu Group.
Gold loans are one of the easiest ways to get money. This loan can be applied by anyone who owns gold.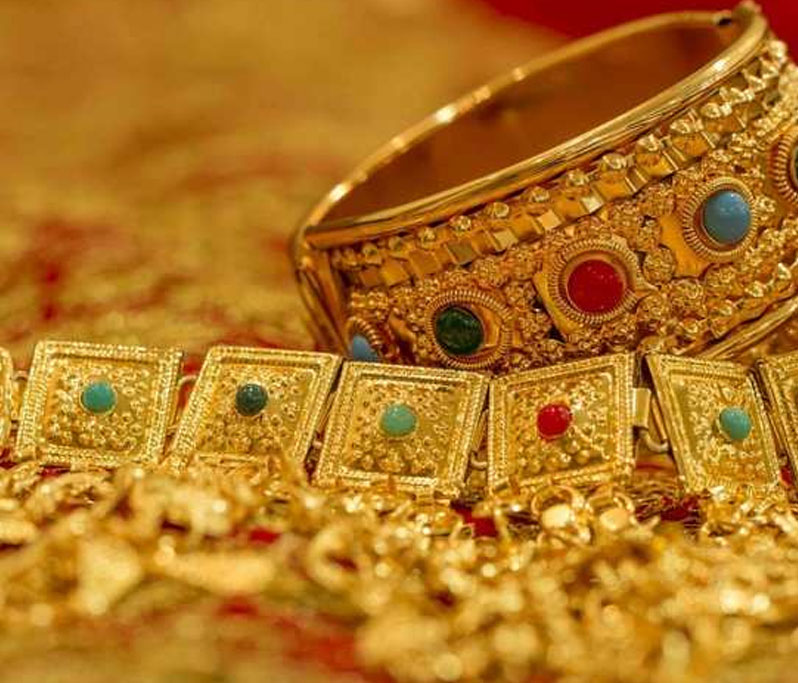 Our trained Relationship Managers will understand your requirements and your profile and help you find the most suitable Gold Loan offer.

Gold Purchase & Selling
Wholesale & Retail
Parimanam Junction, Neendakara

Gold Purchase & Selling
Wholesale & Retail
Kangathu Junction, Kollam