Thevapaattu AQQA DROPS Mineral Water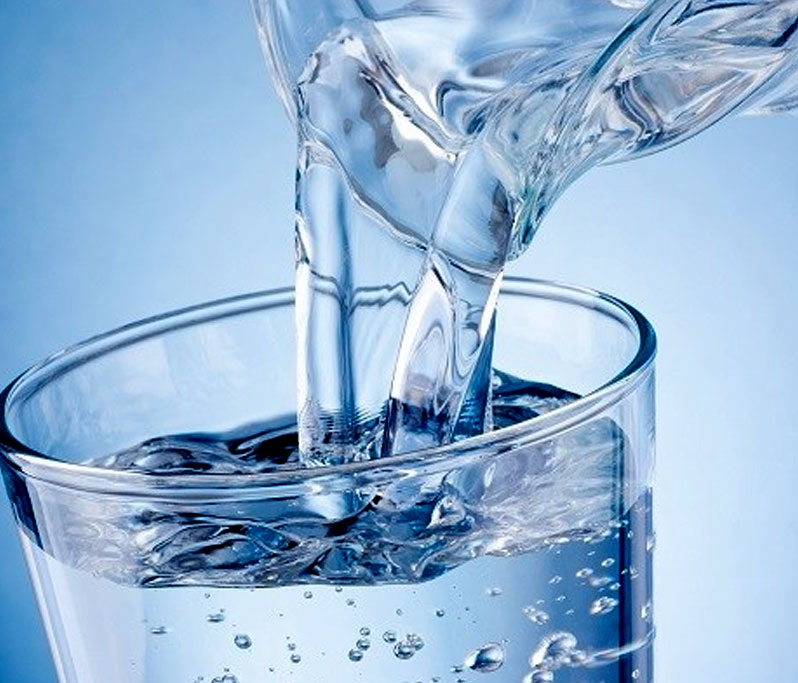 Natural Mineral Water manufacturers, suppliers and exporters in Kollam, Thevapaattu Group of AQQA DROPS Mineral Water.
Drinking Water Suppliers in Kollam – List of mineral, distilled, packaged, bottled, can water distributors in Kollam at affordable price.
Mineral water is water from a mineral spring that contains various minerals, such as salts and sulfur compounds. Mineral water may usually be still or sparkling

AQQA DROPS Mineral Water in Kollam.