Founded in 1979, We started our business career in kollam.
Thevapaattu Inframart is a new division of our business venture entitled Thevapaattu Group. Our products covers some of the most and trusted brands that supplies to every steps in the construction of your new home & buildings.
Thevapaattu Inframart is a most trusted name for the quality and support we provided to our customers.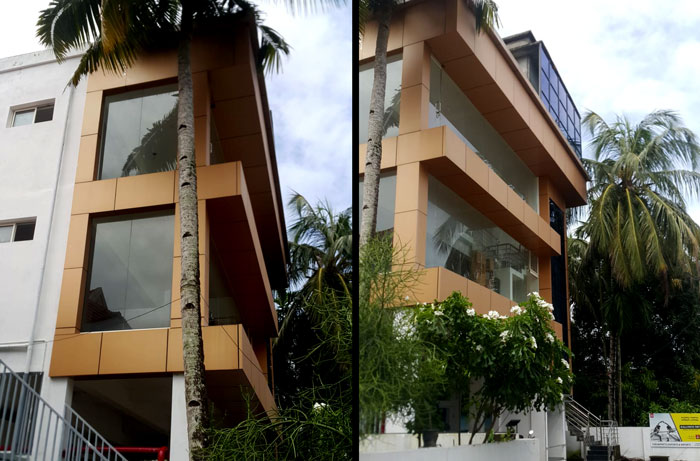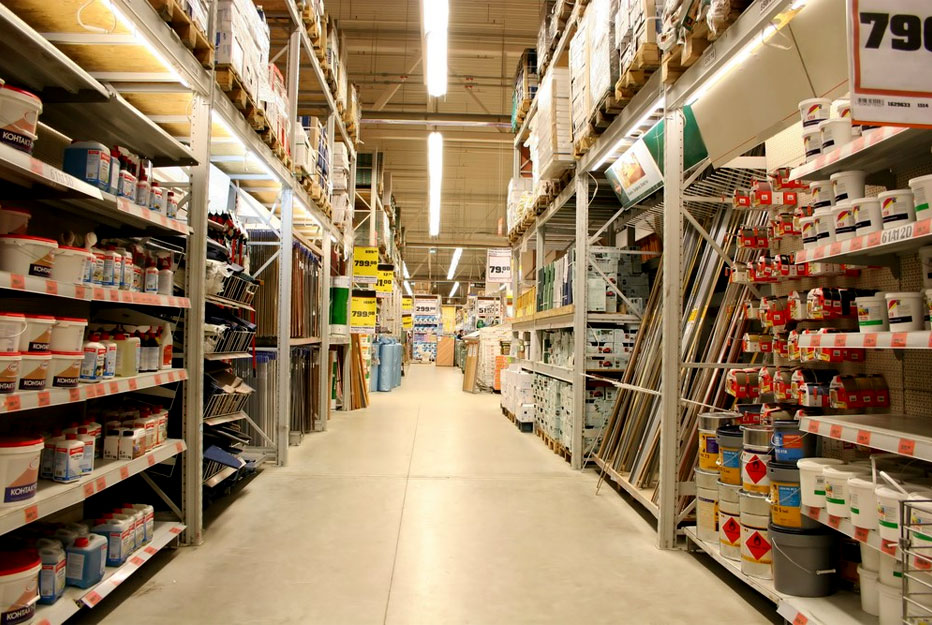 Within 5 years we envisage a strong and ellaborated business with more outlets and products.
We provides the wide rage of construction and infra structure materials, at a spot. Thevapaattu Inframart has various sections dealing with different products.